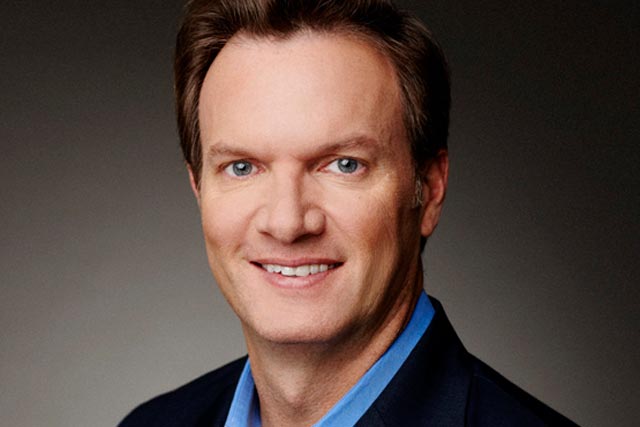 Monday
Android phone alarm wakes me in Madrid. I'm there to visit User Care Team. Having had an iPad, iPhone, Kindle and every variant in between, I've finally settled on Android, Mac and Kindle as my primary kit of choice.
I use my Mac to open Yammer, the enterprise social media site we use at Sulake. I enter my weekly goals, look at and comment on goals placed there by team members and read discussions on progress for our upcoming launch in Turkey.
Go to Madrid office, meet with Rishell (Biermann) who has just joined us from Disney and Epi, our head of user care. Discuss moderation for Habbo Facebook pages.
We are rolling out Habbo Five Star, a series of initiatives to make our customer service the best on the web. This is just one important part of that project. I instant message via Jabber with Heini, our head of product in Helsinki.
Get an update about the upcoming launch of "Monster Plants" our twist on genetics and breeding that we think will be popular with users. Share details with Madrid team.
I have a nightly Twitter session with users. I have around 5,000 followers, mostly users of Habbo Hotel. Tonight's hot topic is scam sites. Skype with wife Colleen who is in London and discuss her upcoming trip to Africa and our weekend plans.
Finish the evening on the Mac, browsing blogs, news outlets and gossip. TechCrunch, Huffington Post and a few others I check out daily.
Tuesday
I have a morning Skype session with my Finnish tutor who lives in the north of Finland and whom I have never met in person. Review verbs.
Check Yammer to follow up on the Habbo Council, a small group of users we have enrolled to help with customer service issues and to give us expert input on product direction.
Senior team meeting by Skype. Use Yammer as agenda and note taking platform. Discuss upcoming launches and scheduled delivery of mobile version of Habbo.
On my way to the airport, I'm on Twitter via Android. Hot topic is our recent beta of Habbo Helpers in Spain, a new community driven help and service system that breaks new ground.
Use Android to check email. Mostly administrative updates and a few third party notes.
Call wife from airport. She says "Skype me back" and hangs up. I do from my Android. On arrival in Helsinki, I spend the evening by reviewing new HR recruit profiles on LinkedIn. I'm looking for how connected they are.
Wednesday
Board of directors call using the landline phone and Powerpoint.
As we are almost exclusively a Voip shop we scramble to find a landline phone that has a speaker.
Feels anachronistic to be walking through slides on a conference call. Very web 1.0. Followed up with team releasing a new iOS app. Have a version on iPod Touch I have been playing. We discuss positioning and features.
Nightly Twitter with users. Hot topic is they want more competitions and feel bored. Tweets have an edge to them. I spend an extra half hour steering the mood back to positive territory.
Skype chat with Stuart Drexler in California, former Disney colleague and Club Penguin veteran who consulted with us on ways to ramp up first user experience. Great insights from him.
As I have no television connection I watch the end of a forgettable movie I have downloaded via iTunes to my Mac while sitting in the sauna with the Mac outside visible through the transparent door.
Finnish colleagues find it hilarious when I take saunas and watch movies. I find it relaxing, and efficient.
Thursday
Skype with Finnish tutor in the morning. Use Memrise.com to review the partitive case prior to the session. Skype chat with Ella of Remode Studios.
UK based Remode is our first external game partner and we're excited about the upcoming game launch. Check and clean out email. Resolve most issues by Yammer or IM Jabber. Send three emails.
Nightly Twitter session with users. Topics are general, a lot of questions about the progress of Habbo Helper beta – mood of tweets is generally good.
Go into Habbo Hotel on anonymous account to check out public rooms and get a feel for what is happening – busy night tonight.
Use Facebook to message two former co-workers to see if they are available to meet one of my staff who will be in California for business.
Friday
I use Memrise to review my Finnish vocabulary. Check texts to see when my son's finals start. Log into our VPN and to Confluence to check sales figures.
Fly to Budapest to meet my wife for my birthday weekend. On the plane I watch an iTunes movie I have downloaded.
Once at the hotel, I Skype call Simonetta, our head of user acquisition, to follow up on a few deals we are working on.
My wife arrives, we relax, and she shows me a series of YouTube videos she has bookmarked.
My nightly Twitter session is chock a block full of birthday greetings – this is going to be a fun weekend.