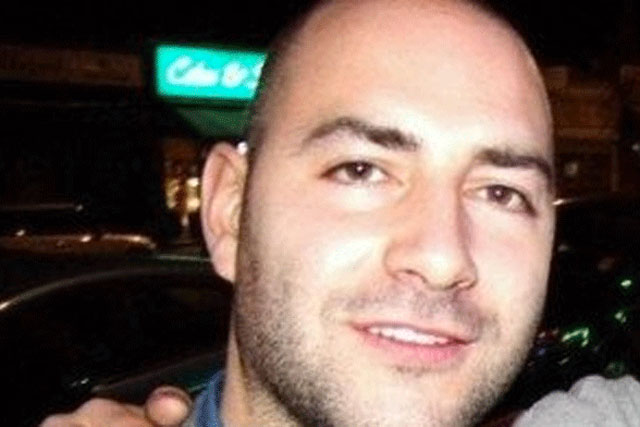 I have worked in the media since...
2004, after a six month working stint in glamorous Faliraki aged 22.
I was attracted to this particular role because...
I've always been interested in the performance side of advertising, that's one of the reasons why I moved into online. The transparency of the medium means that there's nowhere to hide but the facility to predict tomorrows world and Quisma's tech and product suite excited me.
Not many people know that...
I started my media career selling airtime on African and Portuguese TV channels.
My worst experience in the media was...
Squeezing into a wet suit two sizes too small on a media jolly near Peterborough. I'm not sure if it was the wetsuit or the location which was the worst bit.
If there's one thing I've learnt in the media industry it's...
Don't let media buyers choose the wine, it can end in tears. It's either their choice or the price.
The best bit of media business I have been involved in was...
Helping to launch Quisma into the UK.
The one thing I can't stand in media is...
In no particular order is – inflated egos, using the tube, name dropping and hangovers.
Outside of work I spend my time...
Starting DIY and not finishing it, supporting Arsenal, hitting the gym, and more recently abstract painting.
If I could do it all over again I would...
Invent Facebook, or Instagram for that matter.
The one event I would never miss is...
Any media awards ceremony hosted by Micky Flanagan, I think he would be brilliant at making fun of all of us.
If money were no object I would...
Be giving away all my secrets about the next best uber trading/automated/DSP/SSP/Algorithmic/programmatic/realtime works agency tool.
The next 12 months will be...
Lots of hard work supporting the Quisma team, and shape our success for the coming years.
If I ruled the media world I would...
Have Mondays off.
If I could switch places with anyone in the media world it would be...
Don Draper….enough said.