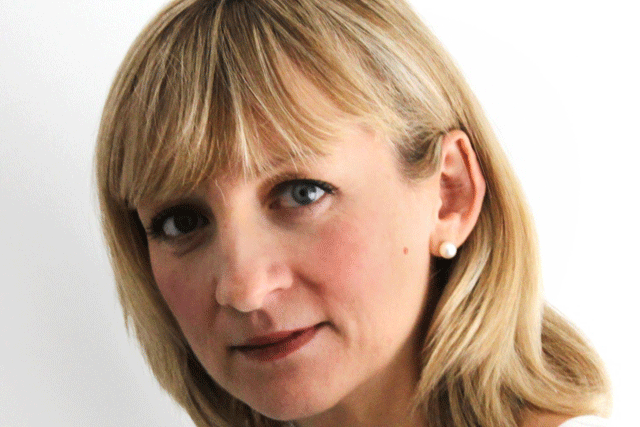 I have worked in the media since...
The late 1990s.
I was attracted to this particular role because...
The opportunities that the evolution of out-of-home is bringing to brands and their audiences.
Not many people know that...
I originally wanted to be a country vet.
My worst experience in the media was...
Losing my luggage on the way out to the Cannes Lions Festival and having no time to replace anything before hosting client drinks in an entirely inappropriate outfit.
If there's one thing I've learnt in the media industry it is...
Change is the only constant.
The best bit of media business I have been involved in was...
I'm hoping the best is yet to come.
The one thing I can't stand in media is...
The buzzwords – just when I think I've got my head around them all, out comes a new one.
Outside of work I spend my time...
Maintaining my New Year's resolution from three years ago and the only one I have ever kept for more than a week – to visit the theatre once a month.
If I could do it all over again I would...
Do it all over again.
The one event I would never miss is...
The men's final at Wimbledon.
If money were no object I would...
Open a bookshop.
The next 12 months will be...
A fantastic time to be in the UK – Wimbledon, The Olympics, the Queen's Diamond Jubilee, let's hope the sun shines.
If I ruled the media world I would...
Ban people from emailing those sitting next to them.
If I could switch places with anyone in the media world it would be...
Myself, I'm very happy where I am right now.