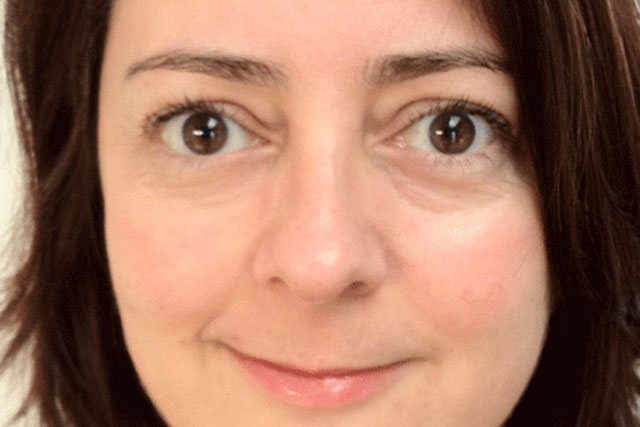 I have worked in the media since…
The early 90s, with a year or two break halfway through for travelling.
I was attracted to this particular role because…
It gave me the opportunity to work with terrific brands that have great commercial potential in the digital space. I joined early enough to help shape the business, which has been immensely satisfying.
Not many people know…
My middle name.
My worst experience in the media was…
Taking a client on an airside tour at Heathrow when I was working for what is now JCDecaux Airport. They left their briefcase near a departure gate and by the time I raced to get it back it was surrounded by armed police.
If there's one thing I've learnt in the media industry it's…
Be professional and courteous to everyone, it's a small industry and you never know where people are going to end up.
The best bit of media business I have been involved in…
It was when Bradford and Bingley bought all the ad space in The Independent and allowed the editor to publish an ad-free newspaper with their advertorial on the front page – a media first.
The one thing I can't stand in media is…
The assumption that I want to kiss people whom I've only just met.
Outside of work I spend my time…
Fine-tuning my negotiation skills with my two-year-old son.
If I could do it all over again I would…
I wouldn't change anything.
The one event I would never miss is…
The AOP Digital Publishing Summit – great for networking and healthy debate.
If money were no object I would…
Take taxis everywhere.
The next 12 months will be…
Exciting, being part of the small but perfectly formed team building on the Independent, i and London Evening Standard's digital success.
If I ruled the media world I would…
Ask editors to sell advertising so they understood how hard it can be.
If I could switch places with anyone in the media world it would be…
Simon Calder, The Independent's travel editor – what an enviable job.