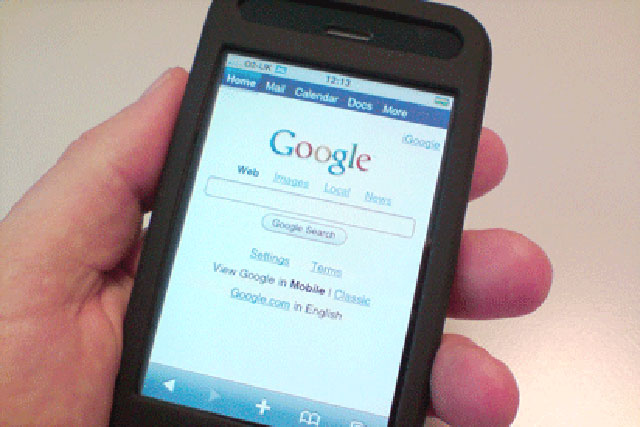 Speaking at the penultimate session of Media360, Evans said that although each of these "four horsemen" of the mobile ecosystem operated in different spheres, the ecosystem was important for all.
Evans said: "All of them, being on the phone and controlling the phone, is what controls the future and so they are all vitally important."
Explaining the shift of power towards mobile, Evans predicted that by 2017 three quarters of literate adults will have a smartphone, as PC sales flatline.
He said this was interesting because smartphones were the point where "mobile and technology merge".
Evans said: "All of a sudden, internet technology and technology companies can address that much bigger mobile base, rather than being stuck in the much smaller PC base.
"That is changing everything and it's dragging internet along, and it's dragging media along, and it's dragging advertising along with it, and tablets are just accelerating that change."
The explosion in the sale of smartphones also brought with it a shift in use and scale, he added.
Evans pointed out that smartphones were replaced more frequently than PCs, could be taken everywhere, were personal, and mobile internet use was about apps and social, as well as about the web. In comparison, Evans said PCs were often shared, not portable and the internet usage was primarily web based.
Smartphones created a shift in power as well, Evans said, referencing the decreasing dominance of Microsoft.
The Seattle-based software giant has gone from owning 90 per cent of internet devices, to under a quarter, with Samsung and Apple now taking over.
Evans also said Amazon's increasing importance posed a threat to both Google and media, because it was the "funnel that sits on the end of commerce" and its influence in the retail industry meant it was driving advertising's future.