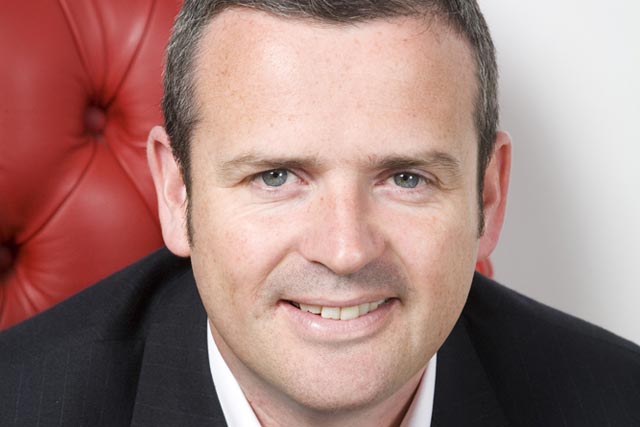 Neil Mortensen presented Thinkbox's latest Screen Life research into the differences in viewing behaviour on linear TV and video on demand (VoD).
For the research, 18 households in the UK were deprived of live TV for four days, and then of VoD for four days. They reported on their experience by filming themselves with mobiles.
Before the experiment, most participants told Thinkbox they mainly watched VoD television, and preferred it to live broadcast. But when forbidden to watch live TV, they felt desolate and "cut-off" from their regular programmes and shared experiences.
Mortensen said: "We took their live TV away from them, and their bravado about only needing VOD soon turned into a televisual cold turkey."
When forbidden from accessing VoD content, the participants reported feeling frustrated due to a lack of control over their viewing, but were far less affected than by the loss of live TV.
Mortensen said: "Taking away live TV was like depriving them of food, while taking away on-demand was like depriving them of chocolate."
The Thinkbox research identified six emotional needs that video content addressed: to find comfort; to unwind; to connect; to experience; to escape, and to indulge.
Live TV was the platform that gave the best results for all six needs, Mortensen revealed.
He said: "Different formats are best for different needs, but only live TV delivers all of those needs."
"Live TV and VOD co-exist," he concluded. "We watch video content to match and meet a range of emotional needs – man cannot live by VoD alone."
Follow all the news from Media360 on Twitter with the hashtag #M360UK