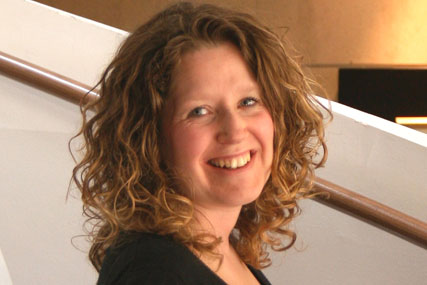 The new division will be led by Kirsti Wilson, currently managing director of Media.Com, and digital director Stefan Bardega, who has been acting managing director at the digital division during Wilson's maternity leave.
The move by the UK's biggest media agency is said to be a reflection of the growth surrounding non traditional advertising opportunities, while confirming the position of digital at the heart of the agency's future.
In addition, the agency has overhauled all of its buying operations by consolidating its seven trading teams - TV, regional press, national press, outdoor, radio, cinema and online - into a single investment floor, led by Claudine Collins and Steve Bignell.
The restructure, announced to staff last Friday (3 April), has been masterminded by MediaCom's chief executive Jane Ratcliffe and chief strategy officer Sue Unerman.
Ratcliffe called the changes, a "natural evolution" in the Age of Dialogue, the term the agency uses to identify changes to the consumer and media landscape. She added: "To silo digital is clearly not the future."
The MediaCom Beyond Advertising division will help create, manage and deliver content, with activities ranging from gaming and widgets, to word-of-mouth, SEO and social networking.