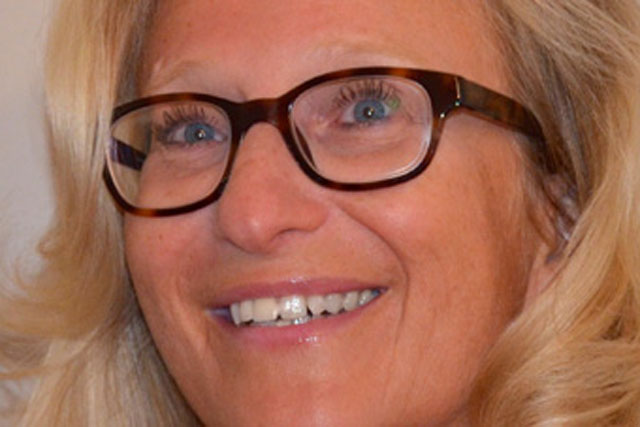 Pessus will start her new role in October.
Her brief will be to continue the rapid expansion of the business and make the agency one of France's best companies to work for.
She will work closely with MediaCom France's Bruno Thierry, managing director, who has led the business alongside Veronique Pican, chief operating officer, since the departure of MediaCom France's last chief executive, Sylvie Decante, in 2010.
Pessus has worked for 20-years in both digital and integrated media communications and has held in the French divisions of OMD and Carat.
Nick Lawson, chief executive of MediaCom EMEA, said: "Corinne has an exceptional track record and has created extraordinary results for some of our competitors, so we're delighted to have her on our team.
"France is a key market for us and MediaCom France has been on a winning streak this year, winning 11 new fantastic accounts in just the first seven months."
Pessus said: "MediaCom's 'People first, better results' philosophy is an incredibly powerful statement, and I feel fortunate to be joining a company that works so hard to help its clients and staff succeed every day."
MediaCom France's international clients include Volkswagen Group, Dell, Electronic Arts, Baye and Nikon.
Follow @nickbatten2