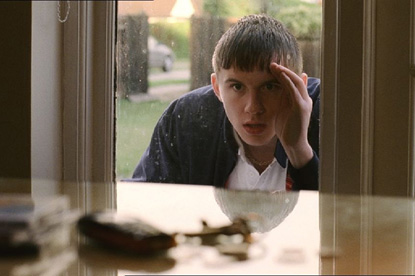 MediaCom beat the incumbent, Manning Gottlieb OMD, and sister WPP agency Mediaedge:cia, to the business after a pitch run directly by the Home Office.
The agency will work across campaigns to tackle issues concerned with burglary, car crime, identity theft, violence against women and neighbourhood crime and justice.
Its brief is to focus initially on the Home Office's crime reduction campaign, which is planned to break in the autumn. MG OMD had handled the business since 2007.
The review, which kicked off in June, did not include the Home Office's youth portfolio, which includes the knife crime and anti-binge-drinking campaigns handled by MG OMD.
Sharon Sawers, the head of marketing at the Home Office, said: "We had a really strong response to the brief from all agencies. But what clinched it for MediaCom was its return on investment proposal. We need to make every penny of public money deliver a return, and MediaCom put a lot of emphasis on this in its pitch."
Sawers added: "We're looking forward to working closely with MediaCom in delivering campaigns to the public that creatively take on some of the most important issues facing communities."
Last month, the Home Office appointed Proximity to handle its direct marketing account for its Identity and Passport Service.