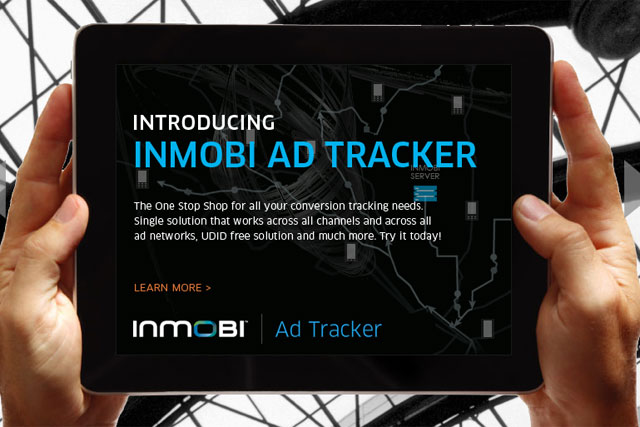 The financial value of the partnership remains unknown, but the WPP agency will be using InMobi's ad creation platform Sprout to streamline the workflow involved in creating, distributing, and optimising HTML5 ad mobile campaigns.
Sprout also offers its own reporting capabilities, including custom event tracking and engagement rates, to maximise mobile rich media campaign effectiveness.
Steffen Krabbenhoft, head of mobile EMEA at MediaCom, said InMobi's rich media solution delivered "a highly compelling offering for large global advertisers".
Rob Jonas, managing director and vice-president of Europe and the Middle East at InMobi, told Media Week: "As rich media on mobile devices become increasingly critical for brand advertisers, our partnership with MediaCom will take away the pain-points around building mobile campaigns, so they can focus on creating and selling the ads."
Follow Arif Durrani on Twitter @DurraniMix