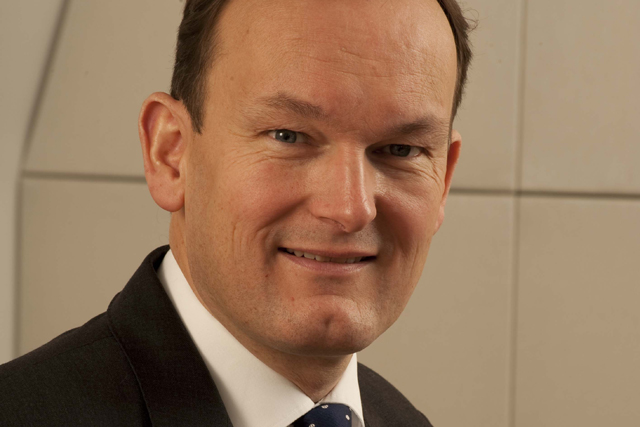 In addition, board member and former ITV chief executive Richard Eyre will increase his role with MediaEquals and join a new strategic team tasked with driving the future strategic direction of the business.
Lawson will chair MediaEquals and lead it in its next stage of growth, said the company. At DDS he was chief executive of Europe from 1995 and then chief executive of Europe and worldwide president from 1998.
All three non-execs are to join the new strategic team, set up by MediaEquals co-founder and chief executive Gary Goodman, alongside the other co-founders, chief technology officer Jon Bradshaw and chief operating officer Fredrik Lexmon.
Lawson replaces John Farrell who was MediaEquals first chairman from July 2009 until last year. Goodman said Farrell is still a good friend, supporter and investor of the company.
Lawson said: "Media fragmentation and the drive towards efficiency are inexorable. I have been really impressed by the investment and hard work MediaEquals has undertaken to understand how to enable the step change in business processes the industry has been seeking.
"Chairing a team of talent who have so much experience on both the buy and sell side is really exciting. We are already seeing 2011 proving to be the tipping point in several media with much more to come."
MediaEquals was appointed to operate the online marketing place for the auction of the outdoor space around the London 2012 Olympic Games last year
.