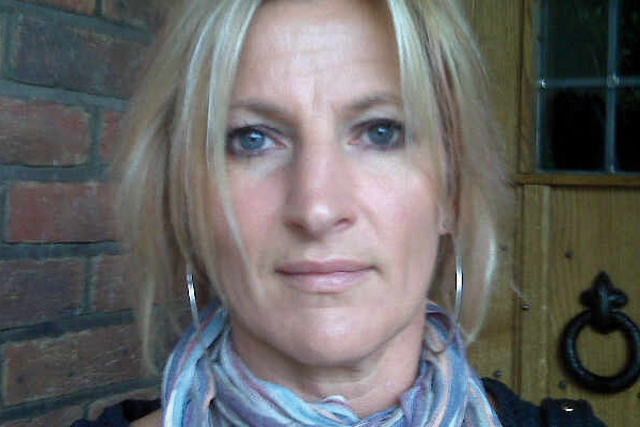 There is no confirmed start date for Danks, who will be responsible for developing client relationships and building sales across TMG's print and digital.
She will report to executive director Dave King. He said: "With her wealth of experience in sales and customer management, she will continue to drive our team forward, offering the best solutions for our clients."
The surprise move comes only five months after Danks was promoted to ad director across Alexander Lebedev's portfolio of newspaper titles.
She joined The Independent as deputy commercial director in November 2009, after 17 years with Express Newspapers.