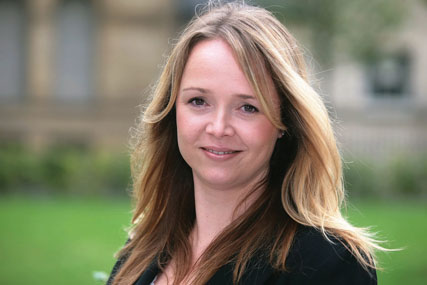 MEN, the publisher of the Manchester Evening News, said motoring sales will now be handled by staff within its remaining 150-strong sales team led by MEN Media's new sales director Alistaire Jama, who joined on 12 January. The restructure means a single MEN sales team will sell across print, online and its local TV station, Channel M.
MEN Media's client service directors will handle sales to the motoring clients of their respective media agencies and account managers will look after smaller local motoring clients.
Ruth Spratt, who replaced Mark Rix as managing director of MEN Media in September, said clients will still get "the same level of service" from "key account managers" when buying across MEN Media's multimedia portfolio. She said: "The only thing that might change is the person coming to see them."
All motoring sales will now be handled from MEN Media's office in Stockport, rather than Manchester.
Rix left MEN Media this month to become chief executive of Associated Northcliffe's Dubai operation, Catchpole Communications.
The Manchester Evening News adopted a part-free, part-paid model, with the title handed out free within parts of the city centre and paid-for elsewhere, in May 2006.