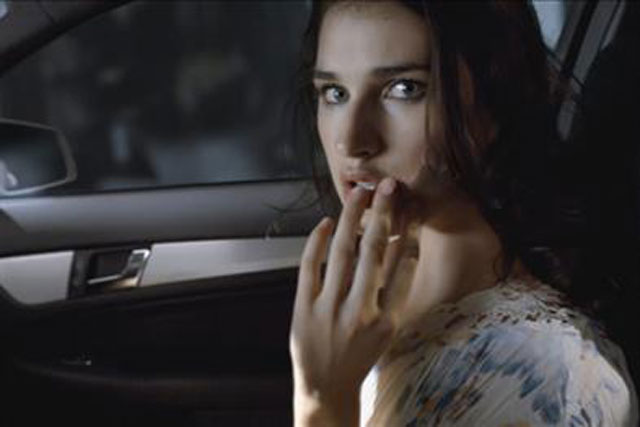 The German luxury car marque is currently looking for an agency to devise a three-year social media strategy, which will enable it to connect with 25- to 44-year-olds.
Mercedes-Benz is already active in the social media space, largely through its Fashion Week tie-up. It is looking to boost its presence across key social media platforms and develop a long-term integration strategy.
The brand wants to connect with young car buyers ahead of the launch of its range of compact vehicles, and launched a major campaign at the end of last year.
The campaign, created by Abbott Mead Vickers BBDO, was based around an online film which shows a fictional character trapped driving a Mercedes-Benz C63 AMG Coupe model in Google Streetview.
Last week, at the Consumer Electronics Show in Las Vegas, Mercedes-Benz showcased technology which will enable users to access Facebook, Google and Yelp from their dashboards.
Follow Sarah Shearman on Twitter @Shearmans