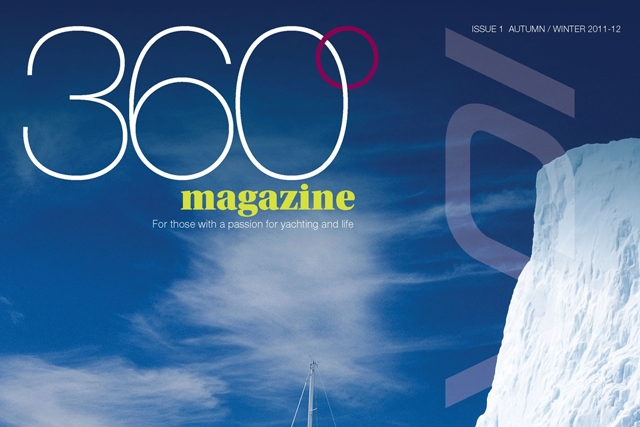 Ten thousand copies of the biannual magazine will be sent out free to YPI customers and distributed to prospective customers worth more than £30m each, from October.
The magazine is created by Progressive Customer Publishing, a division launched by consumer and business publisher Progressive Media last year, and will not carry advertising.
It will offer a blend of superyacht market insight, industry interviews and high-end luxury and lifestyle features, complemented with exclusive wealth management analysis and thought pieces from Merrill Lynch.