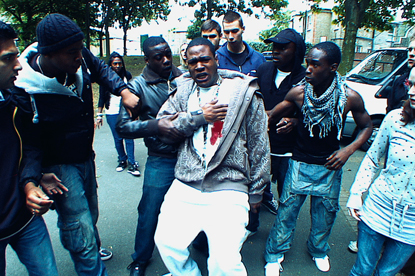 The successful agency will be responsible for developing a website that aims to educate young people about the work undertaken by the Metropolitan Police Service across the 32 London boroughs.
The move will not affect the Metropolitan Police's relationship with its advertising agency, Abbott Mead Vickers BBDO. AMV won the £2.5 million above-the-line account in January, following a statutory review that also included the incumbent, Miles Calcraft Briginshaw Duffy, and Golley Slater.
Since its appointment, AMV has created a powerful online campaign that aimed to highlight to young people the harsh consequences of knife crime.
The YouTube-based interactive campaign comprised a series of realistic stories shot from a youth's point of view. Each story gave users the chance to choose from a number of different endings, with the consequences of their choices being shown to the viewer.
The Metropolitan Police employs more than 30,000 police officers, making it the largest police force in the country.
The 180-year-old organisation recently appointed Sir Paul Stephenson as its new commissioner.