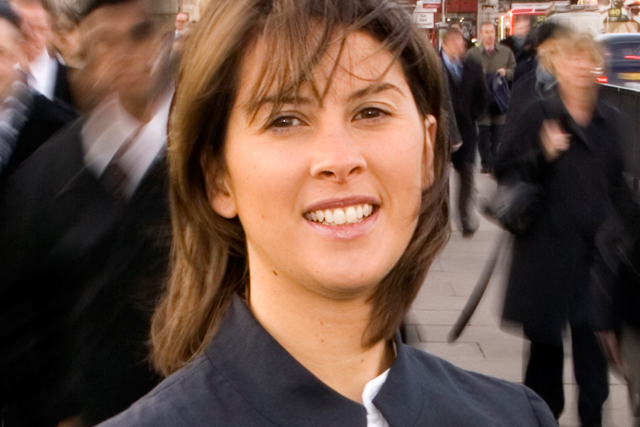 Wall will have responsibility for all group marketing and communications at Northcliffe Media (publisher of the Hull Daily Mail and Bristol Evening Post) as well as developing talent throughout the company when she begins her tenure on 17 October.
It is the first time Northcliffe Media has appointed someone to take responsibility for talent and culture. Wall will be expected to help foster the environment that led Metro to be named one of Britain's top employers every year since 2005.
As assistant managing director of Associated Newspapers' free division since May 2007, Wall has been responsible for marketing, PR, talent, culture and research across the division, which is dominated by Metro.
She also held the role of chief operating officer of Associated's evening newspaper London Lite until its closure in November 2009.
Wall joined Metro six months after its launch as a media executive in 1999. She was quickly promoted through the ranks, from marketing manager, to head of marketing and then marketing director, within five years.
A spokeswoman for Metro said the company intends to recruit a senor brand and engagement strategist after Wall's move.
Steve Auckland, group managing director of Northcliffe Media, said: "This is a key appointment for Northcliffe. If we are to attract and develop the best talent in the business then we must have the top operator in charge of talent and culture.
"Metro has been recognised as having the most innovative trade marketing campaigns in the business. Her skills are easily transferrable to Northcliffe and this will ensure we develop at an even quicker pace and grow the business."
Auckland moved to group managing director of Northcliffe Media from his position as managing director of Metro in March 2011. He was replaced as managing director by commercial development director Linda Grant.