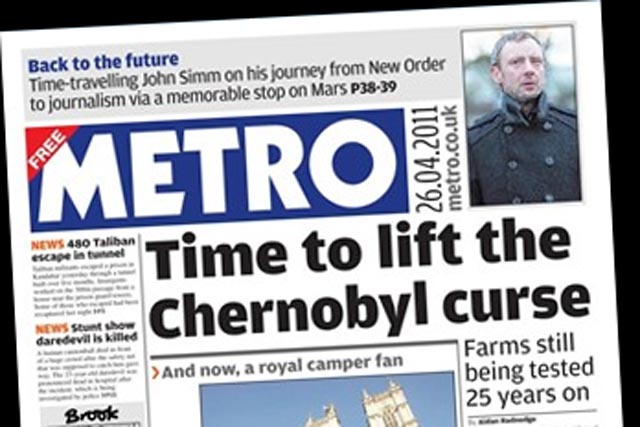 Vokes is expected to leave Mirror Group Newspapers in the coming weeks.
He joined Mirror Group Newspapers in 2009 as sports sponsorship manager. He was responsible for all sport sponsorship opportunities across the group's national newspapers and their accompanying websites.
Metro was unable to confirm Vokes' exact remit, but he is expected to head its London 2012 Olympic commercial operations in a new role.
Metro is believed to be planning a number of initiatives around the Olympics, including distributing the paper outside the Olympic stadium, in an effort to gain an advantage over its competitors.
The newspaper has already undertaken a number of commercial ventures aimed at capitalising on brands' desire to communicate around the Olympics.
Last year Metro teamed up with Lloyds TSB and published a special supplement to mark the countdown to London 2012. It has also published a cover wrap to mark the launch of ticket sales for the Games.
Mirror Group Newspapers has yet to appoint a replacement for Vokes.