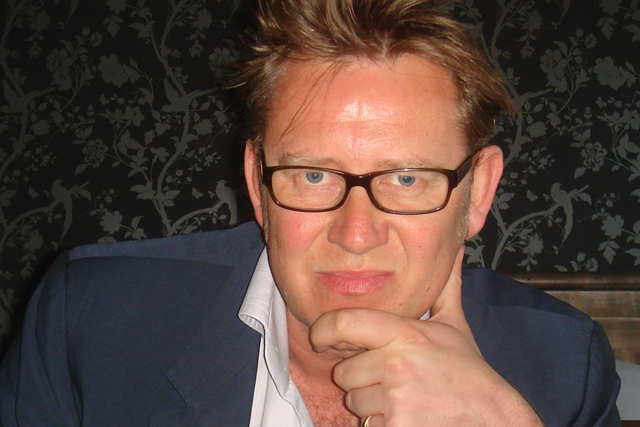 Hayr joins Microsoft from Natmag Engage, where he was strategic sales director across all Natmag print and online brands and also a member of Natmag's senior management board.
Prior to that, he was creative media director at Emap², which he launched in December 2005, bringing all creative departments together under one central creative media division.
Hayr will be based in Microsoft's London office and will report to Chris Maples, UK commercial director, Microsoft Advertising.
Hayr will be in charge of leading creative solutions to expand Microsoft's position in the digital marketing space. He will also be instrumental in leading future UK sales growth across product areas including video, mobile, gaming and advertiser tools.
Last month (October) Microsoft Advertising appointed Marc Bresseel as its first vice-president of global marketing.