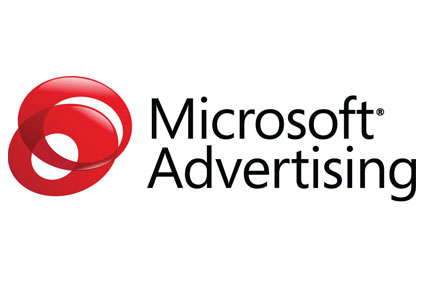 Bresseel, who has been at Microsoft Advertising for 14 years, moves from his current role of vice president for global agencies.
He will be in charge of developing brand and partner relationships across all of Microsoft's properties with a particular focus on Bing, Xbox and Windows Phone 7.

He will report to Microsoft corporate vice president for global ad sales and strategy, Carolyn Everson.

Microsoft launched its Windows Phone 7 system on Monday and announced that it would be rolling out the 'biggest TV marketing campaign in the history of the mobile business' to promote it.