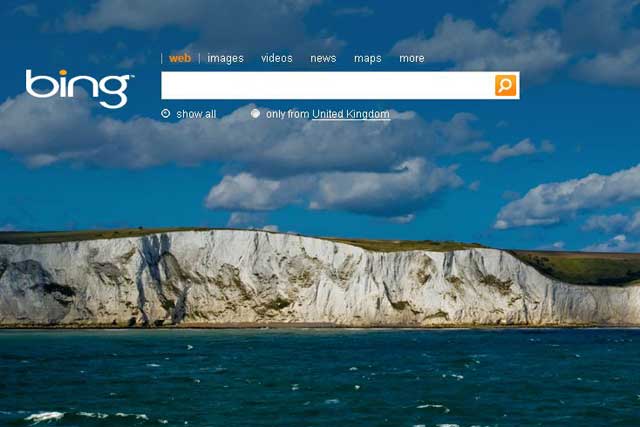 Snare has worked at Microsoft for more than 10 years, most recently as sales and marketing director for its developer and platform evangelist (DPE) group. Her remit will now cover all consumer, trade and public sector marketing, ranging from its Bing search engine to the Xbox console, in addition to specialist marketing teams across the business.
Snare joined Microsoft in 2000 as business development manager for MSN and has since held various senior marketing and commercial roles there.
Microsoft will appoint a replacement sales and marketing director for DPE. The chief marketing officer role was created following a global restructure, with the aim of centralising the company's marketing for the first time.
The changes have resulted in the departure of several high-profile employees, including Mikah Martin-Cruz, chief marketing officer for consumer and online; Alison Masters, central marketing group director; and Ashley Highfield, managing director of consumer and online UK, who is joining Johnston Press.
In July, Marketing revealed that Microsoft had merged its consumer and online division with its central marketing group to form the marketing and operations division, led by Scott Dodds, to whom Snare will report. Dodds said: 'The future of our business depends on our ability to deeply understand the challenges of our customers and partners.'