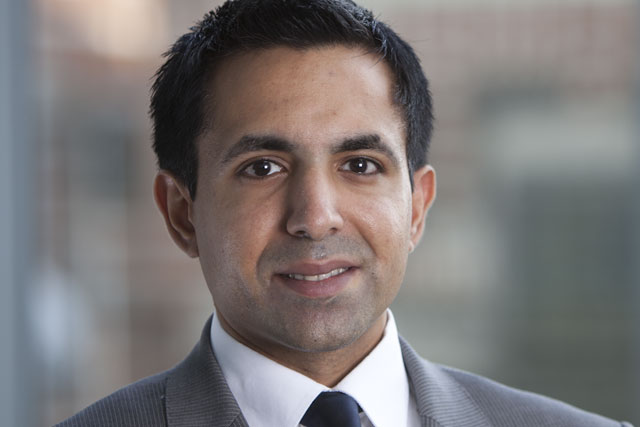 Mason will be responsible for developing Microsoft's mobile advertising proposition across products including MSN Mobile, Windows Messenger and Windows Phone Network, as well as in-app ads and adverting on Skype mobile.
He replaces Paul Lyonette, who left Microsoft last August to join YuMe, the mobile video network, as European sales director.
He has already joined the company and reports into Laurent Delaporte, vice president of Microsoft Advertising, EMEA.
Mason has worked at Nokia for nearly five years, helping develop Nokia's advertising network.
He joined in 2007, as head of UK sales for Nokia Interactive Group, which then was moved into the Nokia-owned company Navteq, where he became deputy sales director in 2010.
Prior to Nokia he worked at Refresh Mobile and MindMatics UK.
There have also been recent changes to Microsoft's UK mobile sales team, with Nik Dewar promoted to head of mobile sales in December last year.
Last year the internet and technology giant underwent a global reorganisation of the business.
As part of the UK restructure, Andy Hart was appointed to head up the enlarged Advertising and Online division in July, while Ashley Highfield, former managing director of the now defunct consumer and online division departed shortly after to join Johnston Press.
Follow Sarah Shearman on Twitter @Shearmans