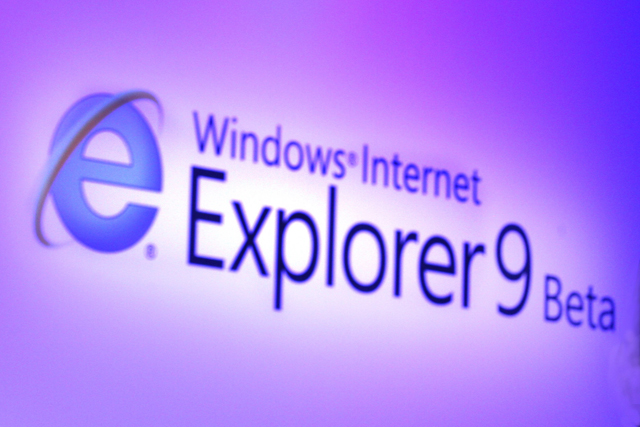 The IE9 browser, which is currently in beta, will offer consumers a new opt-in mechanism to identify and block undesired tracking.
Its "tracking protection lists" will enable consumers to control what third-party sites track them online.

Dean Hachamovitch, corporate vice president, Internet Explorer, wrote in a blog post yesterday that the new privacy feature will offer "a good balance" between empowering consumers and online industry needs.
It will be available in the UK when Microsoft rolls out the full version of the browser. Microsoft has not confirmed when this will be.

Microsoft partnered with animated band Gorillaz for the Beta launch of IE9 in September. As part of the tie-up Microsoft launched a competition to design a new Gorillaz member, which will be revealed on the band's site in January.