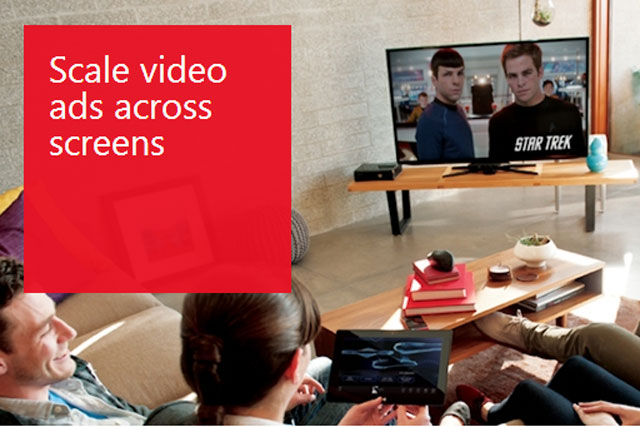 The Microsoft Video Network opens up online video ad space across approximately 350 accredited publishers on a range of different devices and platforms.
Microsoft claims its bespoke account data in conjunction with Nielsen, comScore and other publisher data, promises advertisers an in-depth insight into audiences' behaviours, allowing for a personalised approach that bids for the most cost-effective opportunities and impactful ROI.
Through on-demand reporting, advertisers will be given insight into their campaigns, identifying ways to improve their strategy in an agile way that is managed in real-time.
The network also features frequency capping, enabling brands to ensure breadth of publication and frequency of audience targeting.
It marks the latest launch in the area of online video as programmatic media trading continues to gain momentum.
Owen Sagness, general manager of Microsoft Advertising & Online UK, said the new network is recognition that "no longer can manual bidding support demand, as the total number of impressions and consumer outlets continues to grow".
He added: "Over the past six years, advertising budgets have significantly moved away from traditional TV and into online video, as audiences migrate to multiscreen and video on demand.
"With the supply and demand model driving efficiency and ROI for brands, automated buying will continue to become more important for advertisers looking to keep up with the consumers' online behaviour day in, day out."