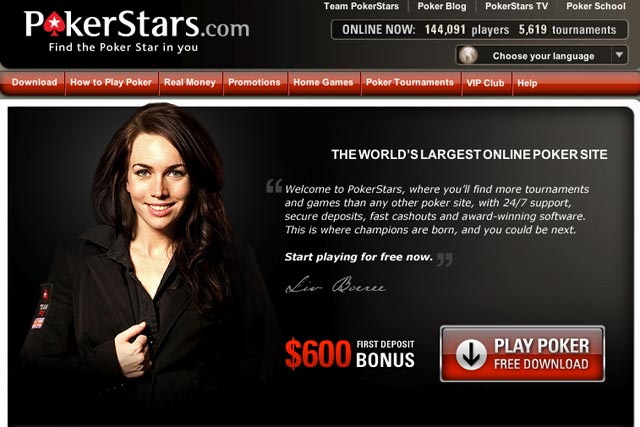 Microsoft has yet to replace Payne, who spent 11 years at he technology company. Latterly, he was marketing director for Microsoft's Bing search offering in the UK.
At PokerStars, Payne replaces Gabi Campos, who had been serving as acting chief marketing officer while the online poker company searched for a full-time candidate to fill the role.
During his time at Microsoft, Payne also held a number of national, regional and global marketing roles, including new product development, strategy and planning, and product marketing posts.
Prior to his time at Microsoft, Payne spent 10 years in advertising agencies, including spells at Ogilvy One and EHS Brann.
In his new role at PokerStars, Payne will be responsible for all consumer marketing across the business. This involves the company's brand advertising and all elements of online marketing.
PokerStars.com operates worldwide and claims to have more than 48 million registered members.
Last month, Johnston Press, the regionial publisher, announced that it had appointed Ashley Highfield, former vice-president of Microsoft UK¹s consumer and online division, to replace John Fry as its chief executive.