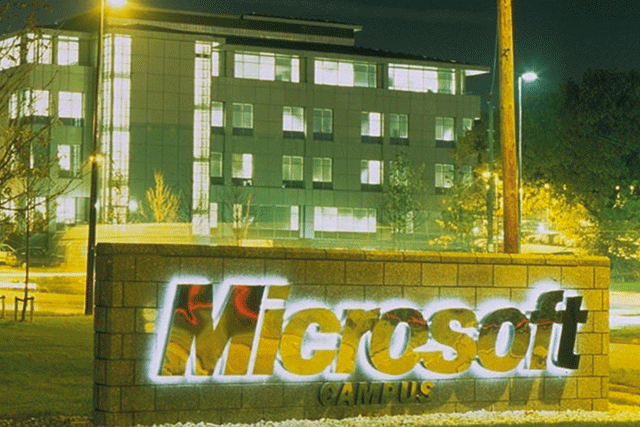 Microsoft's two UK marketing divisions, Consumer and Online and Central Marketing Group, are to be merged as part of the restructure.
The enlarged Marketing and Operations (M&O) department will be led by Scott Dodds, general manager of the business marketing division.
The restructure means a chief marketing officer role for the M&O division, reporting to Dodds, has been created. It is unknown who will fill that role.
Ashley Highfield is currently managing director and vice-president of the consumer division, while Mikah Martin-Cruz is the current chief marketing officer of the same division.
It is not known what roles they will take after the re-structuring is complete. Microsoft did not respond to a request for comment.