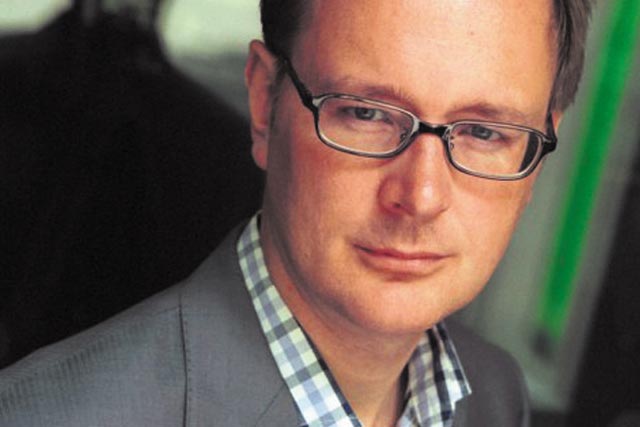 Fry announced in March that he intended to leave the company to pursue a number of business opportunities and to spend time with his family.
Highfield joined Microsoft in January 2009, to head up the consumer and online division in the UK, which has just become defunct due to a global restructure at the company.
Last week, Microsoft said it was looking for a new role for Highfield within the company, after the consumer and online division was merged with the central marketing group to form the new marketing and operations division, headed up by Scott Dodds.
Highfield had been tipped by industry sources to be put in charge of the separate advertising and online division.
However, Microsoft appointed Andy Hart, a former managing director of Associated Northcliffe Digital, to the role, as Media Week revealed last week.
Highfield will be working alongside Hart at Microsoft UK until October.
Like other regional publishers, Johnston Press has been badly hit by the migration of classified advertising to the internet.
In its most recent financial results, it reported an 11.6% drop in first-quarter advertising revenues.
Earlier in his career, Highfield was director of new media and technology at the BBC, responsible for the launch of the iPlayer and editor-in-chief of BBC Online.
He then became chief executive of the ill-fated online TV consortium Project Kangaroo, which was blocked by the Competition Commission.