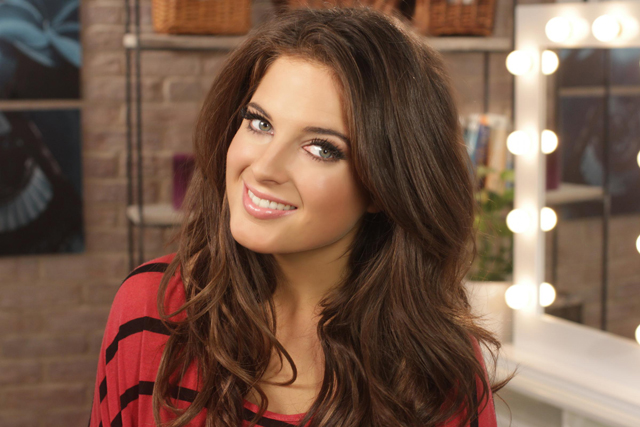 Felstead, whose champagne lifestyle is chronicled in the Channel 4 show, claimed she had never intended to keep the fee and that Barnardo's would retain the full £3,000.
The TV star had posted a picture to her Instagram account of her holding up a sign reading: "Please follow @barnardosretail on Instagram".
She added: "Something special happening with @barnardosretail today... Follow their account and watch this space!"
The charity denied initial reports by The Sun that the sum was as much as £20,000 but came under fire on social media sites.
Barnardo's said in a statement: "This is the first time we had agreed to pay a celebrity for a retail campaign.
"We have had to postpone some previous retail campaigns as we have been unable to secure the right celebrity backing. This was a way of testing the impact of a popular celebrity in order to appeal to a new, wider audience. This was not a decision we took lightly.
"Barnardo's' retail shops are part of the charity's trading arm and as such operate in a commercial environment. We are soon to launch a new campaign to encourage much needed donations to our shops.
"We took a business decision to acquire the support of Alexandra (Binky) Felstead using retail profits to bring the appeal to a new and wider audience. We expected the campaign to increase our retail stock significantly and will be monitoring its impact on our sales."
The charity added that campaigns such as this could generate £100,000 worth of stock.