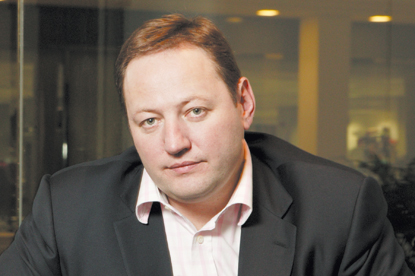 Anderson will start the business with News International as its first client. He will advise on commercial and strategic decisions at The Sun, in an effort to help it increase its revenue stream.

The newspaper has recently reshuffled its managerial team after the tabloid's editor, Rebekah Brooks (née Wade), left to become the chief executive of News International.

The deputy editor, Dominic Mohan, was appointed to replace Brooks, with the associate editors Simon Cosyns and Geoff Webster promoted to share Mohan's role.

Anderson has spent four years working at News International. During his time at the company, he was responsible for managing the group's digital development, as well as spending time leading The Sun and the News of the World.

His new consultancy role will not be exclusive to News International, and it is understood that he is also talking to other newspaper groups regarding advisory roles.