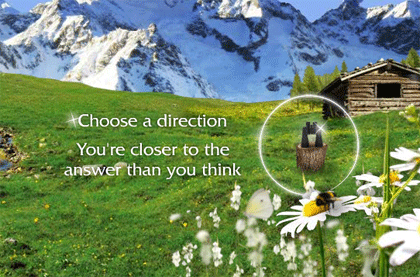 The brand has teamed up with online coupon specialist Couponstar to provide printable vouchers via the Milka site. The vouchers are redeemable via the major grocers.

To get them consumers need to embark on a virtual journey through the Swiss Hills to find the Milka cow. To print the voucher consumers need to download Couponstar software.

Coupon and voucher misredemption is still a big problem for retailers despite the decision of Tesco to tighten its rules.

However according to Couponstar one of the benefits of handing out free samples – as opposed to money-off deals – is customers are less likely to misredeem. This is the case even though a money-off coupon and a free product voucher are technically the same thing.