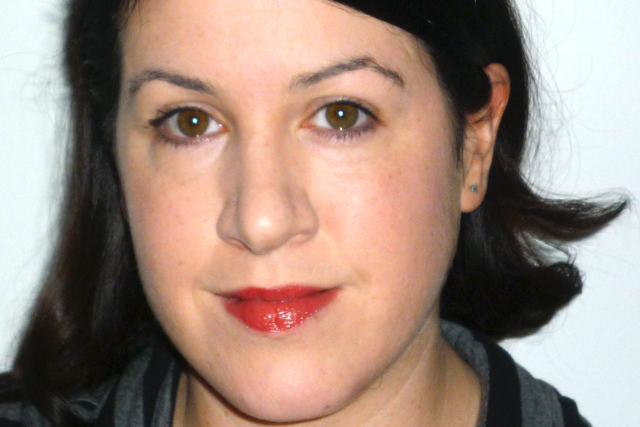 Kirby joins in the New Year and will report to Mindshare's head of exchange, Paul Rowlinson.
She replaces Nick Seckold, who is now at Mindshare Singapore.
Kirby was head of search at i-level, before which she held posts at Taylor and Francis publishers and at Disney.
In her new role, Kirby will be responsible for providing strategic direction on the development of bidding and reporting systems, to enhance Mindshare's PPC (pay-per-click) service to clients.
She will also be responsible for driving the integration of PPC with SEO (search engine optimisation) and other media, to drive up returns from clients' search investment.
Among Mindshare's larger digital clients are the global behemoths HSBC, LG and Zurich.