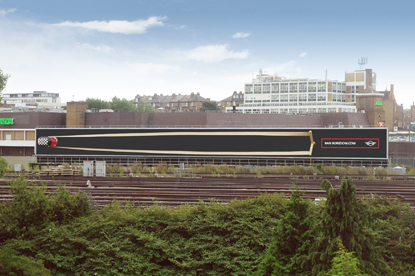 The review is part of a statutory process. Lida, the incumbent, has been invited to defend the business. The car company has appointed the AAR, which has contacted direct marketing agencies with strong digital credentials.

The brief is understood to cover electronic customer relationship marketing, including acquisition and retention through a loyalty programme linked to a website.

Mini is prototyping an electric model called the Mini e and has also just unveiled the new Roadster Concept, the launch of which is expected to be the winning agency's first project.