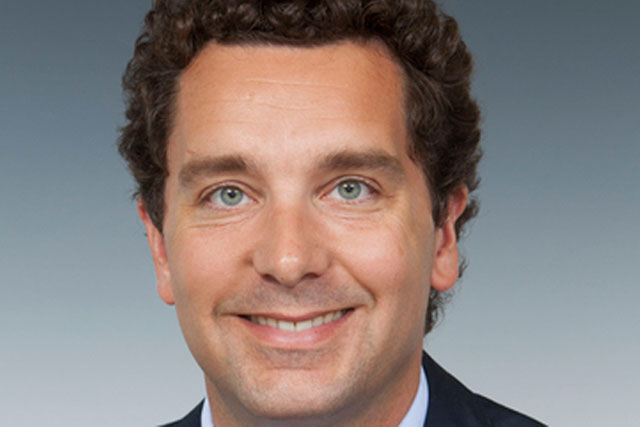 At an event organised by the Advertising Association (AA), Timpson launched a "stock-take" on the progress of advertisers, agencies and media owners on meeting the recommendations made by Reg Bailey, Mothers' Union chief executive, in his government-commissioned report on the commercialisation and sexualisation of childhood.
He said: "I want to applaud the industry as a whole, including all the major brands and retailers, who played their part in an intelligent approach over the last year. Thanks to your leadership we are now making real steady progress against most of Reg Bailey's major recommendations."
But Timpson warned that should the stock-take, which will take place from now until the end of the year, show sluggish progress the government would be forced to turn to statutory regulation and stated: "Unsatisfactory progress will not be accepted."
He highlighted "lapses" such as Lynx and Marks & Spencer, which both had ads banned by the Advertising Standards Authority due to their sexual nature.
Since the release of Bailey's report last year, a number of major brands have pledged not to use under-16s for peer-to-peer marketing activity or as brand ambassadors and the Advertising Standards Authority has tightened restrictions on the placement of risqué outdoor ads. Retailers have also signed up to a voluntary code on age-appropriate clothing.
Tory MP Timpson, who replaced Liberal Democrat Sarah Teather as part of last month's reshuffle, also told delegates that "action" was needed to make it easier for parents to give their opinion about specific goods and services.
He said: "There's a lot of information out there but often it's not as accessible to parents as it could be," concluding, "This is very much still a priority issue for the prime minister, it's a priority issue for me and it will I hope continue to be a priority issue for the Advertising Association and its members in years to come."
Department for Education officials later confirmed there would be no government money set aside to implement any of the recommendations.
Mark Lund, the co-founder of ad agency Now and the chair of the AA's Children's Panel which was set up to respond to the Bailey recommendations, said AA members' response has been "unprecedented and open".
He challenged the marketing industry to examine parental concerns specifically related to digital marketing. As a result, the AA plans to convene a spring summit on 23 April focused on this issue.
Ian Twinn, ISBA's director of public affairs, said: "Timpson's acknowledgment that advertising in the UK offers the most rigorous protection for children in the world is well deserved.
"Advertisers certainly accept the challenge from the minister to keep working with the government and with parents and NGOs to make the rapidly changing digital media environment as safe as possible for children and as understandable as possible for parents."