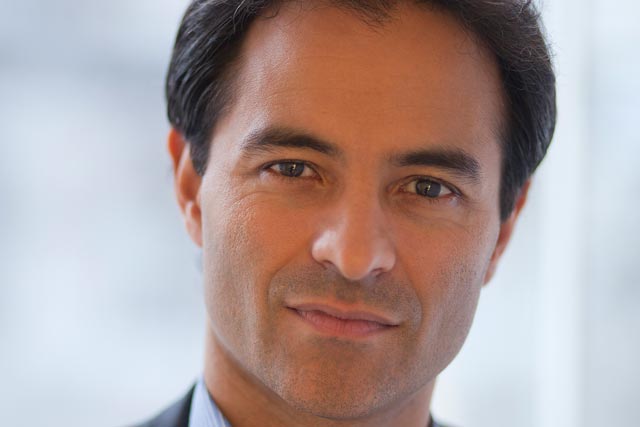 Miroma Ventures' media investment division has confirmed the acquisition of Brandspace's assets, which include 27 employees, venue contracts, brand assets and the brand name.
Brandspace is known for its pop-up marketing campaigns in shopping centres and airports.
With a combined turnover of £150m, Miroma's media investment division plans to expand upon sites acquired out of administration, such as a range of retail, sport and leisure venues. Brandspace also operates retail kiosks and merchandising units in shopping centres around the country.
Marc Boyan, the chief executive of Miroma Ventures, said: "The acquisition of key Brandspace assets provides us with valuable opportunities for the brands we work with and continues the sustained growth of our portfolio.
"Combining the existing knowledge and experience at Brandspace with our media expertise, we look forward to creating fresh and exciting customer experiences."
Michelle de Young, who was appointed managing director of Brandspace four months ago and will continue in the role, said: "When I was appointed, the big task was to secure the long-term future of the business.
"Miroma Ventures is the perfect partner, providing high-level expertise and direct access to big-brand clients from a global network."