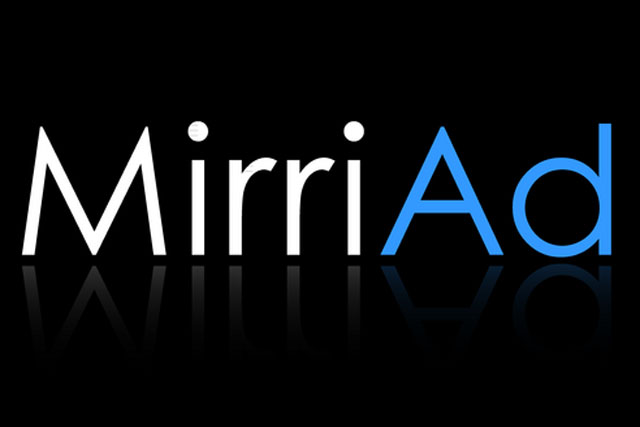 Faxholm will work with existing MirriAd clients, including the broadcaster MTG Viasat, in Sweden, Norway and Denmark and develop new business across Scandinavia, the Low Countries and Germany.
He will also work with MirriAd's sales and marketing director David Charlesworth, formerly head of sponsorship at Channel 4, on UK ad sales.
Faxholm joined ITV in 2006 as a business development manager working across spot ads, sponsorship and online. Prior to joining the broadcaster, he was a group head at Ids, and its predecessor Flextech Television.
Charlesworth said: "Mike has an exceptional track record at ITV and at Ids before then. He's a major addition to the commercial team at MirriAd and will be managing our growth across Northern and Central European territories where digital brand integration markets are continuing to open."
Charlesworth joined MirriAd in April this year. He left his role of head of sponsorship, placement and funded content at Channel 4 as part of sales director Jonathan Allan's restructure in late 2011.
Follow @MaisieMcCabe