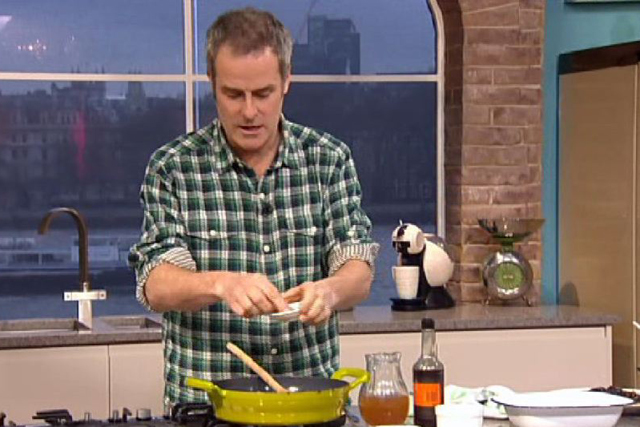 The move follows Ofcom relaxing the rules for paid-for references on television from 28 February and is promising to "revolutionise" the way brand advertising can be used in all TV and video platforms.
MirriAd has received funding from the Government's innovation agency, the Technology Strategy Board, for the technological development.
The company has already used its technology to insert product placement into finished programming, for example adding Pedigree Dentastix to Sky1's pet documentary series 'A Different Breed' in the summer.
It is now working on technology that will place pre-roll ads for a brand ahead of programming in which the same brand will feature.
The technology will also enable ads to be specifically targeted to the audience's digital set-top boxes, internet television, gaming platforms and other digital video according to their preferences.
Mark Popkiewicz, chief executive of MirriAd, said the move comes as broadcasters are realising the benefits of "seamless and natural looking digital product placement".
He added: "As a UK company we are blazing a trail using genuinely ground breaking technology allowing the appropriate placing and targeting of brands and the consumer, enhancing the viewing experience and the value of placing brands in the right place at the right time."
David Fletcher, head of analytics and insight at MEC, said: "It's really important for our clients that we are on top of the opportunities presented by new technologies and very exciting for us to be involved with the development of a new technology well ahead of the curve. We get to learn lessons on future adoption at very low risk and work with genuine innovators in the process."
Rob Woodward, chief executive of STV Group, said the technology would offer "significant new revenue opportunities".
Advertisers cautiously welcomed the opportunity for product placement earlier this year but to date only a few high-profile deals have been run.
The UK got its first taste of product placement with the appearance of Nestle's Dolce Gusto brand on ITV's This Morning, a deal brokered by another WPP agency, Mindshare.
Since then regular polls by YouGov appears to track a marked improvement in public perception around product product placement.
Nearly three quarters (72%) of respondents to YouGov's July survey reported they knew what product placement is and nearly half (46%) said real products can make the programme more realistic.
Last week, ITV signed Nationwide for the first primetime terrestrial product placement deal that will see an ATM machine appear in Coronation Street.
Follow Arif Durrani on Twitter @DurraniMix