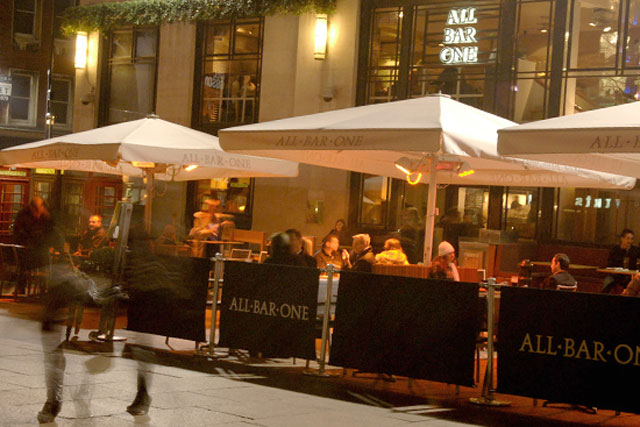 The restaurant and pub operator has appointed AIS on a consultancy basis in order to help it use email, social media and mobile channels to build relationships with customers.
AIS won the business without a pitch and will be tasked with the business for "as long as the project takes".
Meanwhile, Underwired has been appointed to hand customer relationship management (CRM) and customer engagement strategy.
Paul Madden, head of digital at M&B, said: "The digital channel continues to grow in importance to our customers and we are constantly looking at new ways to improve our online services and the levels of personalisation we can provide."
M&B sold 333 pubs to Stonegate Pub Company for £373m in October to withdraw from the late-night high-street bar market.
It now concentrates on the informal eating-out sector by concentrating on its food-centric pub brands.
M&B annual sales are close to £2bn, while across the group's 1,600 businesses it serves 435 million drinks and 125 million meals each year.
Follow @mattchapmanuk