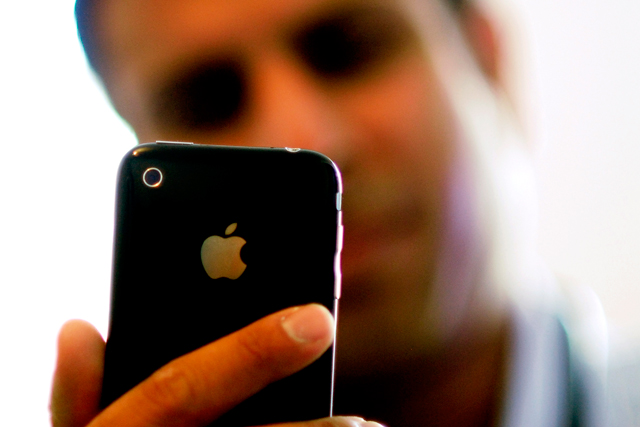 Mobile Marketing Association (MMA) has tied-up with the Internet Advertising Bureau (IAB) to launch new guidelines, following a year-long consultation.
The Mobile Web Advertising Measurement Guidelines will create a framework that govern how ad impressions are counted on the mobile web, and provide greater clarity to advertisers about how their ads reach consumers.
The guidelines aim to define mobile web ad impressions, offer online publishers a consistent way to count the delivery of ad impressions and create a common methodology to be adopted globally.
They are intended to encourage mobile web ad servers to sign up to have their impression counts audited by a third party, and ensure the key metrics used for buying mobile web ads meet the highest possible industry standards.
With these guidelines the MMA and IAB intend to grow the mobile advertising market and eliminate the entry level barrier that exists for advertisers.
Greg Stuart, president and chief executive of the MMA, said: "Brands and their agencies will be further encouraged to devote resources towards marketing campaigns unique to the mobile web – reaching customers at critical times in the purchase cycle, enhancing brand relationships or providing critical information through mobile marketing."
The guidlines have been in development by the members of the IAB's Mobile Advertising Committee and the MMA's Measurement Committee for more than a year.

In November last year, the IAB joined forces with the Incorporated Society of British Advertisers (ISBA) to provide brands with guidelines for employing successful social media strategies.