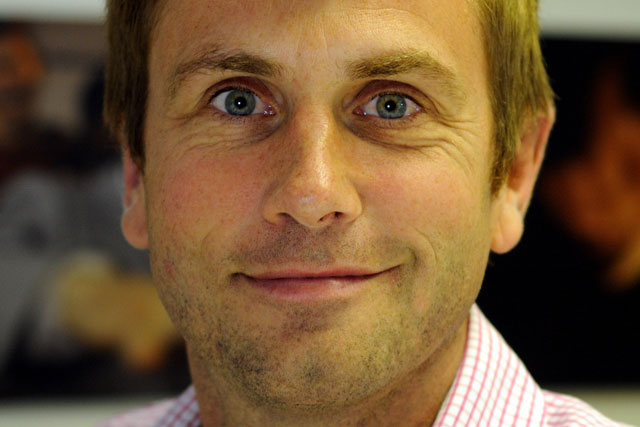 Whitehead, a former Channel 4 executive, has just joined the company with a brief to increase users, take them on to more platforms and bring in new brand partners.
'I Am Playr' is free to play with paid-for extras and product placement from the likes of Nike and Red Bull. It is currently playable via its own website, on Facebook and on MSN.
Whitehead's appointment comes ahead of the launch of a second social game, focused on music, slated for the first half of this year.
Highlighting the football game's global appeal, Whitehead told Media Week: "We have 550,000 people playing it on a monthly basis and they come from more than 200 countries. Just over 20% of them are in the UK and there is a large proportion from Europe, South America and North America.
"We want all of the games we produce to be on as many platforms as possible," he said, adding that he hoped to get onto connected TVs in the second half of this year.
Whitehead will oversee We R Interactive's sales and marketing teams and will report to chief executive David Rose.
At Channel 4, which he left a year ago, Whitehead was head of corporate and business development. During his six-year tenure he negotiated the deal with Google to distribute Channel 4 programmes on YouTube and launched a new mobile service with Orange and Universal.
Earlier in his career he was channel development manager for BSkyB, responsible for relationships with third parties and driving revenue from commercial partnerships.
Part of the publisher's revenue comes from the sale of virtual Nike football boots within the game, for anything from 10p to £2.
Whitehead joked: "We've sold over 300,000 boots since we launched. If they were real football boots, we would be Nike's second largest store."
Whitehead is also a non-executive director of Monterosa, the developer of the online game that accompanies Channel 4 show 'The Million Pound Drop'.
Follow Daniel Farey-Jones on Twitter @danfareyjones