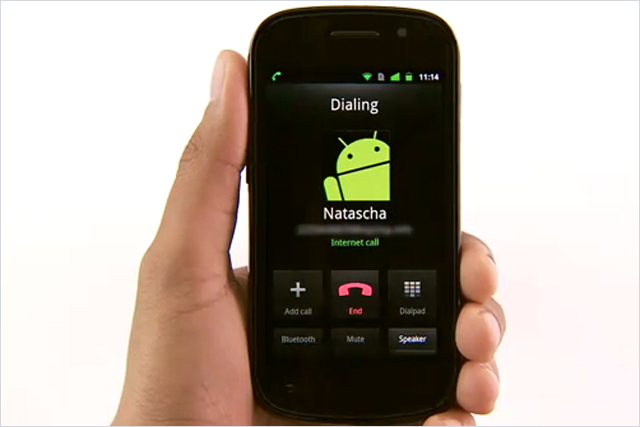 Over the Christmas period, 52% of consumers opted to use smartphones rather than computers to compare prices online, according to Latitude's 2010 Mobile Search Report.
Boxing Day was the busiest day in December for mobile traffic, as consumers geared up for the sales by checking prices, stock availability and store locations.
Other findings from the report are that mobile search volumes increased by a massive 350% in 2010, and that Google mobile PPC traffic is now twice as large as Bing's entire UK PPC.
In addition, Google's Android is bridging the gap to Apple's iPhone in the UK, in terms of mobile internet activity.
Alex Hoye, chief executive at Latitude, said: "User adoption of mobile search is exceeding advertiser's adoption of the channel, giving those targeting mobile a cost advantage.
"While Apple's browsing devices continues to be the top mobile contributors, the growth of Android phones in the last two quarters outstrips the i-products and broadens the user base.
"We at Latitude are staying ahead of the curve by using our integrated intelligence to customise mobile search campaigns into our clients' overall digital marketing strategies."