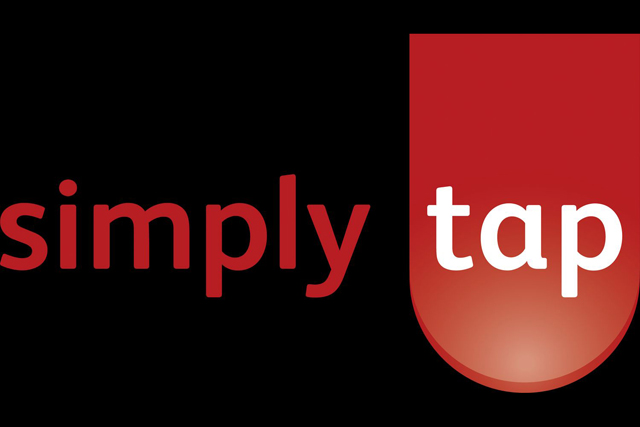 Brand awareness will primarily rely on exposure provided by high-street retail partners, which have yet to be confirmed, as part of their advertising and in-store promotions.
However, the brand will be supported by Carphone Warehouse and Best Buy, which are key shareholders in the company behind Simply Tap, Mobile Money Network.
Best Buy Europe, the joint venture between Carphone Warehouse and US retailer Best Buy, is a 40% shareholder, and Carphone founder Charles Dunstone's personal investment fund owns 20%. The other shareholder is mobile payments company Monitise.
In addition, MNN has hired former M&S executive chairman Sir Stuart Rose as non-executive chairman, and Johnny Hornby, the co-founder of Carphone Warehouse's advertising agency CHI, as a non-executive director.
The service works independently of any mobile network or handset brand. Once they have registered their name, address, preferred delivery address and debit or credit card details, consumers can buy products by entering the retailer's product code.
Marketing director Nick White, who has previously worked at Virgin Mobile, is planning a digital and social media campaign to raise awareness of Simply Tap, working with digital agency ORM London.
MNN claims to be in discussions with 17 of the top 20 high-street retailers, and White added that it was in discussions with a major online retailer.
According to White, the service would initially be based on inputting product codes, which matched retailers' existing codes, but would work with QR codes and pictures in future.
Retailers would get the same data they would from a transaction from their own website, and would be responsible for product delivery, he said.
White added that MNN was also in discussions with media owners to advocate using Simply Tap as part of advertorials, and also with media agencies about the potential for brands to engage with users of the service.