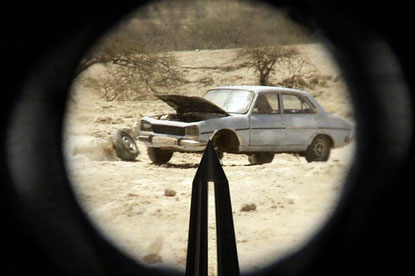 These are the Capita Group, which will include JWT as its ad group; G4S Secure Solutions, which includes TBWA\London; the Prospector Group, which contains BBDO; and Mulberry, which will work with Publicis, the incumbent ad group.

The MoD asked a host of companies, including IT consultants, training companies and ad agencies, to form consortiums to handle the account.

The pitch, which will take more than two years, covers every area of the Army's recruitment process, from handling the advertising, direct marketing and digital business to running the recruitment offices and medical processes.

The initial briefing took place in June at Pirbright Barracks.