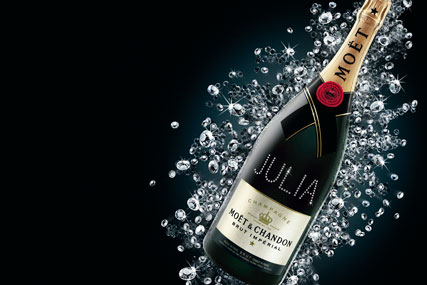 As part of the re-evaluation, the brand has called a review of its global digital agency arrangements and has approached agencies with a brief. Moet & Chandon's ad account is handled by Mother.
Although the UK remains the biggest export market for Champagne, British consumption of the drink has declined over the past two years. In 2009, Moet & Chandon's UK sales fell 9.6%, according to Mintel.
Last year, Moet agreed its first TV sponsorship deal with Sky for coverage of the Oscars and Golden Globes awards ceremonies. At the brand's 'Tribute to Cinema' gala last year, it revealed actress Scarlet Johansson would be its first celebrity brand ambassador.
LVMH was unavailable for comment as Marketing went to press.