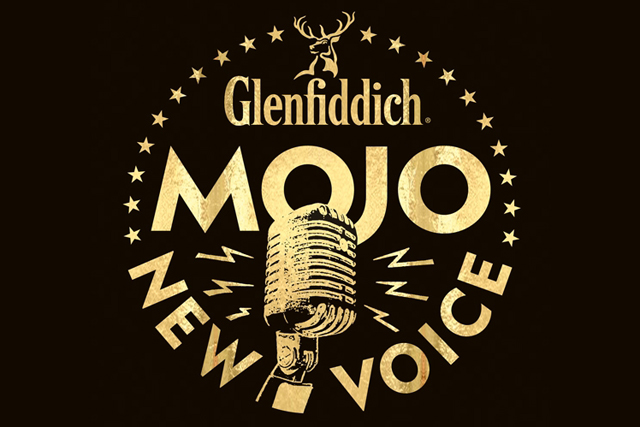 The Mojo Honours List celebrates the greatest names in music. It is run by Bauer Media, the monthly music magazine's publisher.
The initiative, created in partnership by the two brands, supports Glenfiddich's 'One Day You Will' brand messaging, which inspires people to transform their ambitions into reality.
The sponsorship will launch with a search for the best unsigned singer/songwriter in Great Britain and Ireland.
Glenfiddich Mojo New Voice launches today (27 April) and will culminate in a live event at London's Gibson Studios on 12 July.
The top five acts, selected by Mojo readers and fans, will perform in front of a music industry panel chaired by Mojo editor-in-chief Phil Alexander.
The search will be supported in the magazine, on mojo4music.com, across all Mojo's social media platforms and via a PR campaign encompassing print, radio and online.
Glenfiddich will also support two categories at the Mojo Honours List on 21 July – Song of the Year and the Mojo Hall of Fame Award.
Alexander said: "We are delighted to have Glenfiddich on board for the Mojo Honours List and for the New Voice initiative. We believe they share our values and our sense of enterprise."
Jamie Milne, Glenfiddich brand ambassador, said: "Following the success of last year's partnership with Mojo Award winner Richard Hawley, the Glenfiddich Mojo New Voice Award is the next phase in Glenfiddich's mission to inspire people to delight in life's adventures and we are very excited to be part of what will be a life-changing competition."