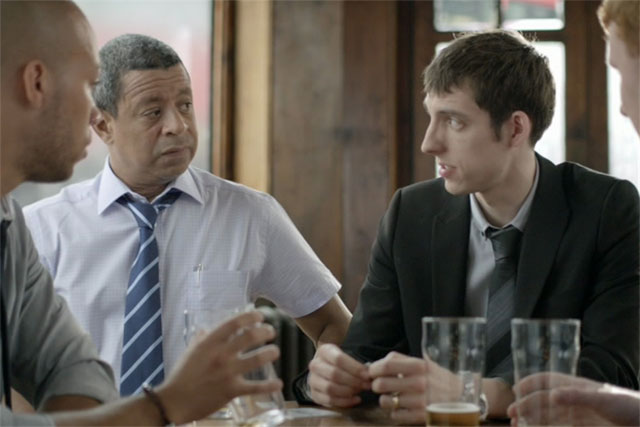 It is looking for an agency to handle its strategic comms planning, offline media buying, digital media buying and econometrics.
It is being run through the Crown Commercial Service. Initial agency submissions are due on19 March and agencies will be shortlisted in early April. The contract is for five years.
The body helps people to manage their money. It is an independent service, set up by the government.
The chosen agency will work alongside the body's creative agency FCB Inferno, which was hired in July 2013.