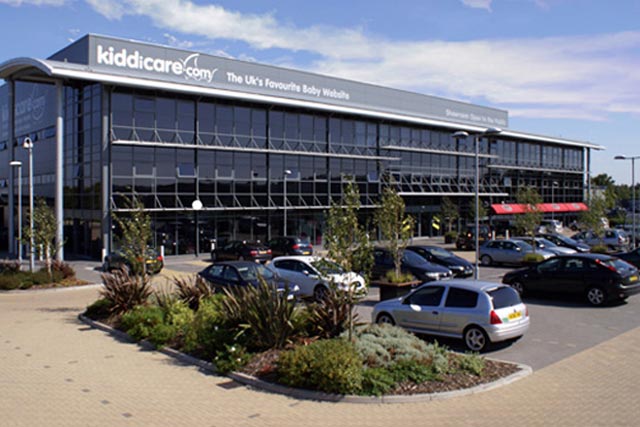 Morrisons remains the only major supermarket lacking both ecommerce and delivery.
The deal cements Morrisons' plans to move into online retailing, but the Kiddicare brand will remain and continue to be led by its previous owners, Scott and Elaine Weavers-Wright.
Kiddicare operates a large warehouse near Peterborough, and this will form the core of Morrisons' non-food delivery business. Morrisons' first ecommerce website will go live in 2012.
Dalton Philips, chief executive of Morrisons, said: "This acquisition brings not only a respected, successful and fast-growing specialist retailer into the Morrisons group, but also a robust, scalable and highly advanced technology platform around which we can begin to build our ecommerce offer.
"We are delighted to welcome Scott and Elaine Weavers-Wright to Morrisons, along with their team. They are two of the most talented and respected operators of online retail today and their experience and track record with Kiddicare.com has been outstanding. Their knowledge and expertise will be invaluable as Morrisons builds its online business."
Kiddicare remains the largest privately owned baby retailer, founded in 1974 by Neville and Marilyn Wright. It turned over £37.5m in 2010. Its online offering has grown sharply, with more than 80% of sales now online.
Morrisons was found to be losing customers to Tesco, because it lacked either an online or delivery business.
Tesco and Morrisons successfully challenged some of the ads used by Asda in its initial price guarantee push.
Group marketing director Angus McIver left Morrisons in January, as the company begins to focus on own-brand.