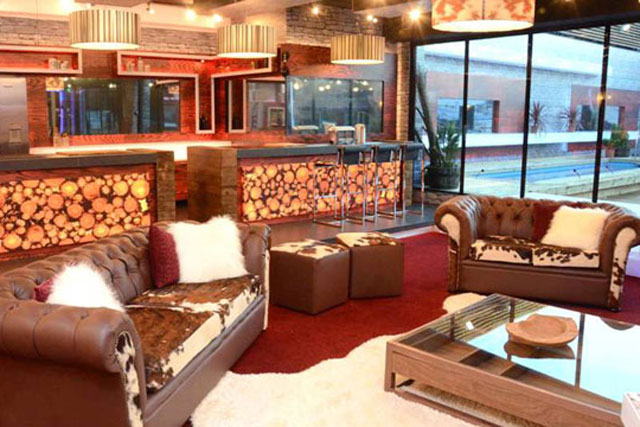 During the current series of 'Big Brother' and the subsequent 'Celebrity' version, the housemates will choose their grocery, food and household shopping from Morrisons. The items will then be delivered in Morrisons-branded bags.
The products chosen from the Morrisons own range or the M Savers range will be delivered without stickers over the labels.
Previously, 'Big Brother' viewers have not been able to see the branding on any bought products.
The deal is believed to mark the first time a supermarket has used product placement since Ofcom changed the rules in February last year.
Rebecca Singleton, marketing director at Morrisons, said: "With the housemates' challenging weekly shopping budget, Morrisons offer a fantastic choice of options for them to be able to eat great food, whilst making the most of every important penny."
The placement was negotiated by MEC Access and Morrisons products are expected to appear on screen from this evening's show, at 10pm on Channel 5.
Chantal Rickards, head of programming and branded content at MEC Access, said: "Being the first-ever supermarket retailer to use product placement is a great opportunity for the brand to get fantastic exposure for its own range of products in front of a targeted audience."
Yesterday (6 June), Channel 5 announced its partnership with Henkel, which includes a role as official bathroom products provider. Henkel's Right Guard deodorant, got2b styling products and Schwarzkopf Live Color XXL hair dye will all appear in the show.
'Big Brother' started on Tuesday (5 June) and the main series will run for around 10 and-a-half weeks, after which Channel 5 will air a two-and-a-half-week series of 'Celebrity Big Brother'.