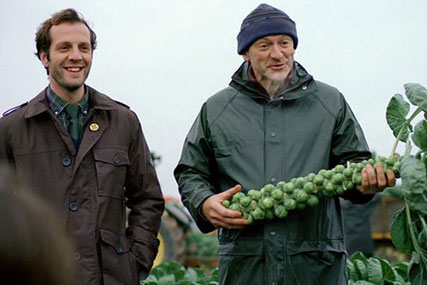 The supermarket giant has fallen behind rivals such as Tesco, Asda and Sainsbury's in developing an online service, and is also now under threat from alternative grocery delivery services such as Ocado.
However, Morrisons is set to establish itself in the online space in 2011, with a trial e-commerce system due to roll out at some point in the next few months.
The supermarket now requires an agency to work on developing a strategy for the e-commerce initiative, as well as helping to produce creative executions to raise awareness of the new offering.
A number of digital and integrated shops have been contacted through the AAR regarding the brief, and a long list of agencies is being drawn up.
The process will not affect Morrisons' relationship with the digital agency Candi London, which will continue to work on the supermarket's digital brand advertising.
DLKW Lowe, the incumbent on Morrisons' advertising business, and its media agency MEC are also unaffected.