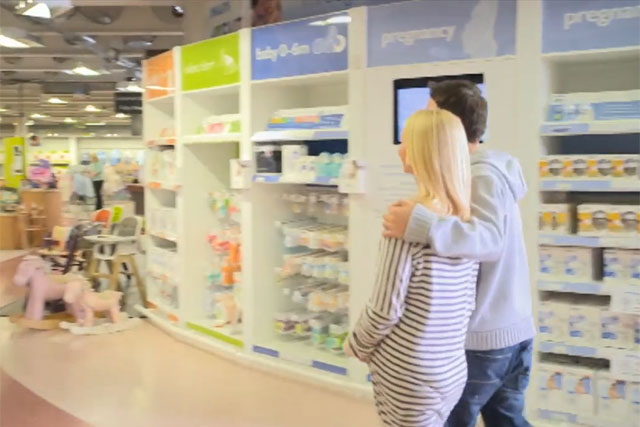 Kiddicare was acquired by Morrisons in February last year, in a £70m deal.
The brand is now ploughing investment of around £15m into the 10 megastores it has acquired from Best Buy, the US electrical giant which exited the UK this month after failing to meet sales expectations
Morrisons hopes to emulate Kiddicare's online success with brick and mortar stores.
The children's brand will run a public vote via Facebook to decide which of the stores will be first to open, with the opening planned for before the autumn.
It is understood the campaign will be carried out in-house, but a spokeswoman did not rule out the possibility of bringing in an agency for the social media drive.
The news of Kiddicare's aggressive expansion into physical stores comes in the same week Alison Lancaster took up the role of chief marketing officer at Kiddicare.
Lancaster was poached from White Stuff, where she was previously cross-channel director, and will also hold the role of marketing director, online non-food, at Morrisons.
Kiddicare is investing the £15m into the conversion of the former Best Buy stores to try and emulate the success of the retail experience provided by Apple and Ikea.
The brand's focus on customer service includes a Very Important Baby service, hands-on tutorials and free car seat fittings.
Kiddicare's online offering centres around a proposition of free next-day delivery in a one-hour time slot.
It has taken on the 10 megastores as a 10-year lease, with the previous lease being held by Carphone Warehouse.
Until now, the Kiddicare brand has had a small physical presence with only one store in its home town of Peterborough.
The family-owned business moved into a megastore in 2007 after strong growth following its foundation in 1974.
Follow Matthew Chapman at @mattchapmanUK