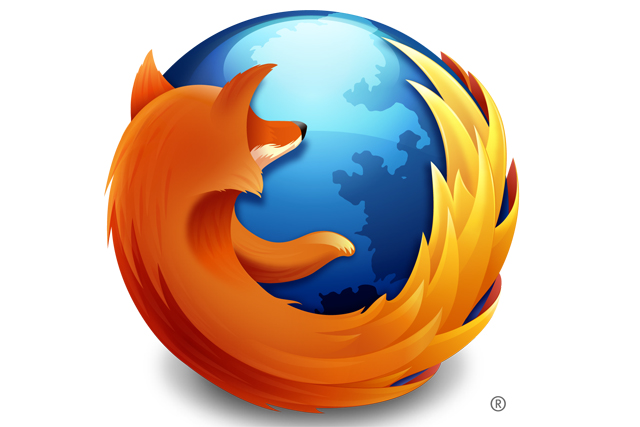 Bernard, who has also worked for Sony Ericsson, will take on the role of global director of marketing and product, ahead of the launch of the system next year.
He joins from his position as head of global marketing at software maker Ubuntu.
Mozilla, which claims that more than 400m people worldwide use its Firefox internet browser, is looking to take on rival systems such as Google's Android, Micro-soft's Windows Phone 8 and Apple's iOS.
Bernard will be responsible for hiring a marketing team to build brand awareness among consumers through advertising, sponsorship, in-store activity, channel marketing, and via agree-ments with smartphone manu-facturers.
The US open-source software company has already announced a tie-up with Chinese mobile phone manu-facturer ZTE. A ZTE handset running the Mozilla operating system is expected to be rolled out early next year.